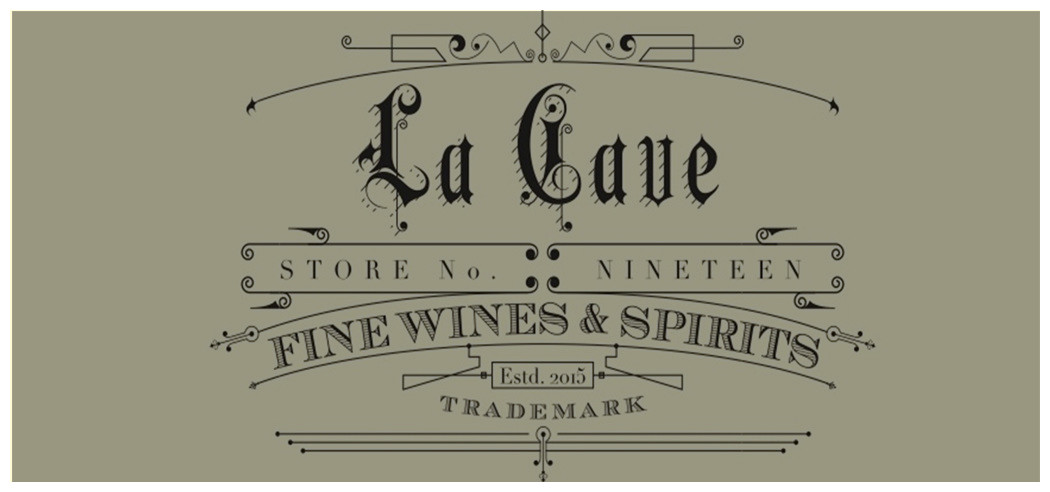 19 Nov

Madhulika Bhattacharya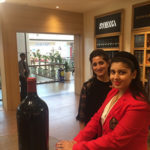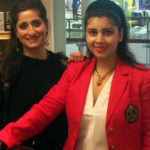 Madhulika Bhattacharya a beauty behind the counter who is passionate about the beauties in bottles that she retails. A wine lover and a foodie to the core, always does things from the heart, whether its being an RJ and playing her favourite music for her fans of All India radio, or singing or working out or selling and talking about wines at la cave.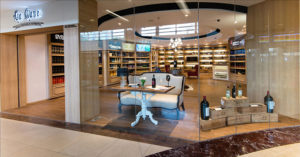 What is La Cave and what is its mission?
La cave is a luxury wine and spirits retail store with an extensive selection of wines from all of the over world and an eclectic collection of spirits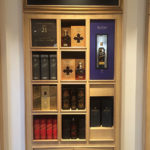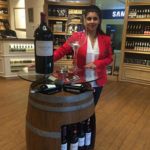 What sets La Cave apart from other wine boutiques/ studios/ stores
La Cave is a unique experience , from the way it has been designed to the beautiful displays and our well trained staff, we are proud to stock nearly 300 labels from around the world with super prices.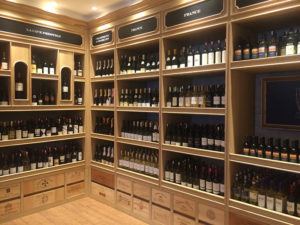 What inspired you to start La Cave
I wanted to give people a world class experience of buying well stored, well priced wines and spirits from an extensive range. I also wanted to give our women customers a comfortable and safe space where they could confidently walk in and buy their favourite bottle of wine from a beautiful displayed collection and well trained staff to guide.There is a big gap for stores like that in India.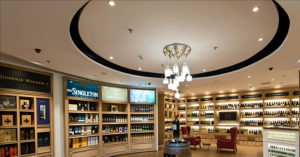 What do you wish people knew about using wine boutiques/stores
I wish people would stop going the bootlegger route and buy wines and spirits which are well stored from reliable sources.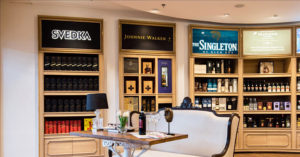 What is your vision for the future of La Cave
To become an Icon in the world of luxury wine and spirits retail in India and of course open more stores.
Your favorite wine destination
in India…my favourite place to unwind (literally) is Diva restaurant in GK2…great selection of wines, stored well and excellent pricing. Internationally Italy is my favourite food and wine destination.
Favorite meal
Alas! what a tough question for a hardcore foodie. From japanese to butter chicken I love it all.
Paired with?
Depends on my mood. I do love the combination of a thin crust pizza with wine though.
Red or White?
Full Bodied Reds all the way
Vintage Old World or New World?
again, have my favourites from both
Wine in Crystal or Modern Glassware?
crystal is lovely, but its always not practically possible, having said that i must have a decent wine glass, I'm quite particular about that.
Following norms like Red with Red etc or creating your own trends?
I always follow my own instinct and encourage my customers to do the same without having to follow everything by the book.
Its very important to trust your own palate and preferences.